Why Do People Get Dental Implants?
With many options to replace missing teeth, you can trust Smile Central Clinic, to answer your questions about dental implant costs and the types of tooth replacement options including dentures.
Dental implants look, feel, and act just like your natural teeth, giving you a complete and beautiful smile, and making chewing easy. You won't even know the implant is there!
Unlike dentures, which could be uncomfortable and inconvenient, a dental implant becomes a permanent fixture in your month.
A dental implant replaces the tooth above and below the gum line, protecting the jaw.
Unlike dental bridges, your other teeth don't need to be altered when a dental implant is set into place.
You can take care of a dental implant just like the rest of your teeth : brush, floss, rinse, and see your dentist for checkups and cleanings.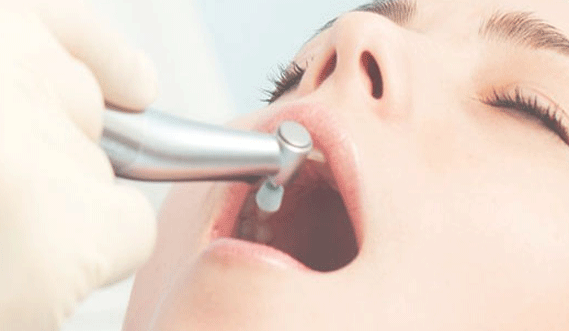 Dental Implants by Our Team of Certified Dentists Who Are Well-Trained In
Sinus Surgery
Hard Tissue Management
Soft Tissue and Anterior Aesthetics
Full Mouth Rehabilitation
Complication Management
Leave your dental needs in capable hands
Consult A Dentist Today!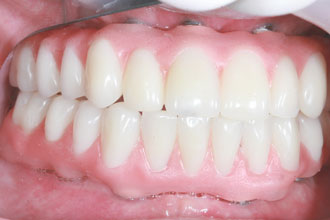 How Much Do Dental Implants Cost?
A single-tooth dental implant costs $2,100. The surgical cost can be offset from $1,250 Medisave claims. The remaining $850 fee can be paid through cash, NETS or credit card arrangement.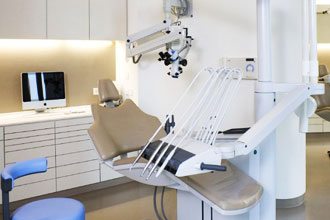 How Long Does The Dental Implant Process Take?
The dental implant process can be different for each person. Typically, the entire process takes 3 to 6 months. Pre-op exams and x-rays will be done and informed treatment plans will be discussed with the dentist.
Now let's get you smiling again!